Working with bioavailability and biological activity of nutrient combinations by BioNutri Sat 2nd December ANP Galway
Sat, 02 Dec 2017
14:00 - 16:00
Biosynthesis: working with bioavailability and biological activity of nutrient combinations
by Sue McGarrigle ND DipION Sat. 2nd December. 2.00 - 4.00pm
There's more to nutrition than just nutrients
Nutrients constitute much of the vital energy in the foods we eat and equally, the more diverse and dynamic our diet the greater our potential for health.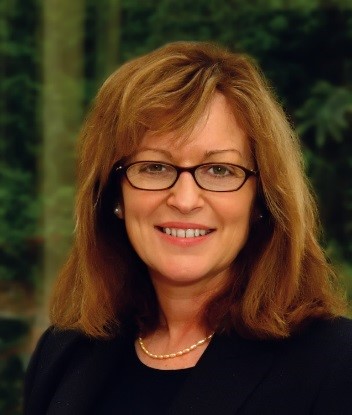 On this basis the potential for the practice of nutrition to exert health benefits is profound. However, the modern practitioner is routinely confronted by clients in an inflammatory, congested state with a lifestyle that doesn't sufficiently nourish them. To overcome these barriers the practitioner has a cocktail of nutrients, uniquely prepared to bring about order.That being said, bioavailability and biological activity of nutrient combinations is dependent on a number of factors; simply bombarding a weakened system can be either over stimulating or wholly ineffective. Biosynthesis is the process where basic substrates are enzymatically stimulated into being much more than the sum of its parts, it is this process that forms Bionutri's focus, it is this process that Sue McGarrigle aim to unravel in their lthis talk. 
Held at: The Connacht Hotel, Old Dublin Road, Galway
The ANP is a professional Association representing Naturopathic Therapists. As Naturopathy is based on principals and not on a specific therapy one can find a Naturopathic Therapist practicing as Homeopath, Herbalist, Acupuncturist, or Nutritionist. ANP members in Ireland get discounted tickets. Contact info@theanp.co.uk for more information on membership.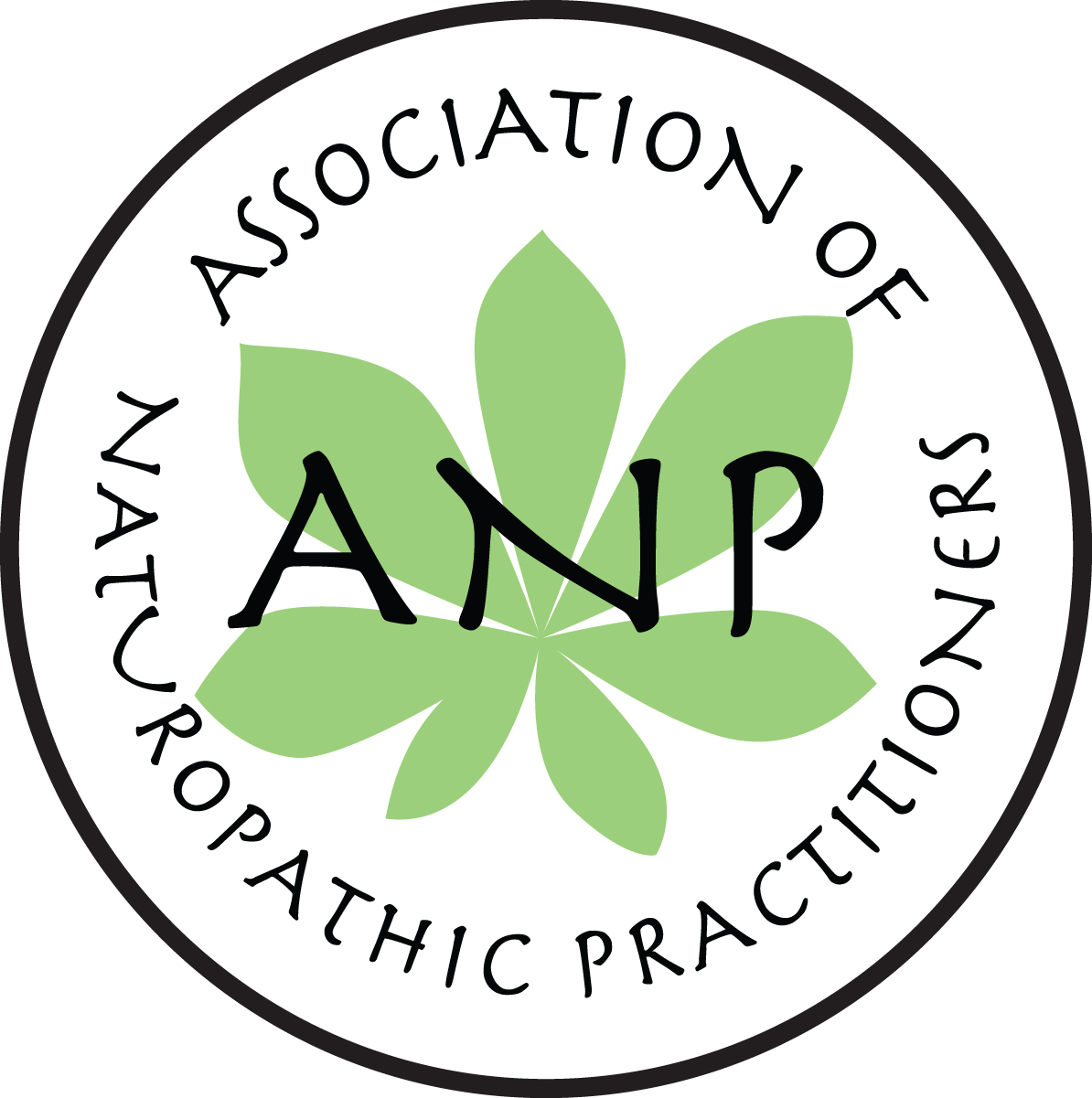 Interested on this event?