`Frankie Goes to Mexico!` La Cocina Cuevas @ Frank's Wine Bar
Friday 23 August 2019 5:00 PM Sunday 25 August 2019 9:30 PM
Save
Saved
Last update 26/08/2019
1481
Frank's wine bar presents La Cocina Cuevas! Chef Jeremy Cuevas is taking over Frank's for one week only with a 7-course Mexican menu.

Frank's wine bar on Camden Street boasts one large communal high table with 18 seats featuring the chef at the top of the table. Frank's is normally walk-in only but for this special chef take-over we are selling a limited number of tickets in advance!
About Chef Jeremy Cuevas:
La Cocina Cuevas was opened by the talented hands of Grandma Cuevas, in the glorious, sunny town of Lodi, California in 1974.
In her eyes there was only one type of food and that was good food that puts a smile on a person face.
Every morning she would grind down her chilies for her salsa and it was these moments where she would share her wisdom with her grandson.
Through life experience and education Jeremy Cuevas was inspired to become a chef. After almost a decade working in some of London's top restaurants he has decided that with his first business he is bringing his Mexican culture and love of food to Ireland.
Combining his love of the movie 'Chef' and his family inspiration to cook Mexican food, Jeremy Cuevas is now hitting the road and ready to melt taste buds with his Grandma's secrets and passion for food
The Menu
The 7-course tasting menu is made to share between two people. Each ticket priced at 72 euro is for two seats, one set menu to share.
Totopos
White and blue corn chips, chicharones, salsa fresca, guacamole, salsa verde
~
Coctel de Camarones
Dublin Bay prawns, onion, coriander, tomato, celery, avocado, cucumber, crispy corn tostadas
~
Eloté
Sweet corn, butter, lime, paprika, chili, chives, sour cream, salmon egg, cheese
~
Three Sisters Tacos
Two blue corn tortillas, pinto bean pureé, butternut squash, pequillo pepper, huitlacoche, onion, coriander and lime
~
Frank's Tacos
Two white corn tortillas, crispy pork, lardo, tomatillo, red onion, coriander,jalapeno and lime
~
Cheese Tamale
Steamed corn dumpling filled with Monterey Jack and Oaxaca Cheese, pickled onion, red and green salsa, coriander
~
Tres Leches Cake
Vanilla cream sponge soaked in Full fat Irish milk, condensed Irish milk and cream, topped with whipped clotted cream and raspberries
TICKET OPTIONS
Friday 23 August 17:00-18:45
Friday 23 August 19:00-20:45
Friday 23 August 21:00-22:45
Saturday 24 August 17:00-18:45
Saturday 24 August 19:00-20:45
Saturday 24 August 21:00-22:45
Sunday 25 August 17:00-18:45
Sunday 25 August 19:00-20:45
Sunday 25 August 21:00-22:45
Important Terms and Conditions:
Menu is subject to change. Seating is high stools only, and seats are side-by-side. The set menu is the only menu available on the night. You will have 1 hour 45 minutes at the table from your booking time. There are three sittings available. The first course is served promptly 10 minutes after your booking time (for example, if your booking is at 17:00 the first course is delivered at 17:10.) Please contact us directly at hello@franksdublin.com if you or anyone in your party have any food allergies. Tickets are non-refundable.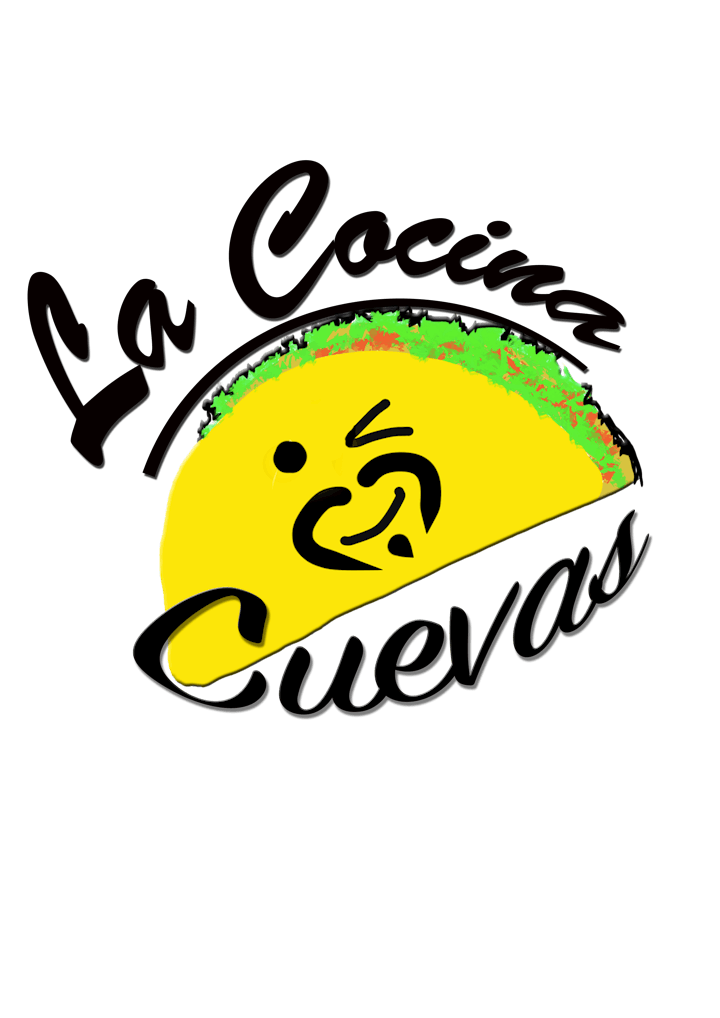 Nearby hotels and apartments
22 Camden Street Lower
22 Camden Street Lower, Dublin, Dublin, Ireland
22 Camden Street Lower, Dublin, Dublin, Ireland
Event from
eventbrite.ie