Get the Edge (Dublin) by David Campbell
Mon, 17 Sep 2018 - Mon, 17 Sep 2018
09:30 - 16:30
Get the Edge
Control your destiny, build a clientele, increase your wages, create a brilliant career and Get the Edge on your competitors.  Want to know how to be booked out weeks in advance, how to make a salon work for you instead of the other way around.  How to inspire people around you.  This workshop gives you the tools, hints and secrets behind the success stories of hairdressing.  Give yourself the Edge.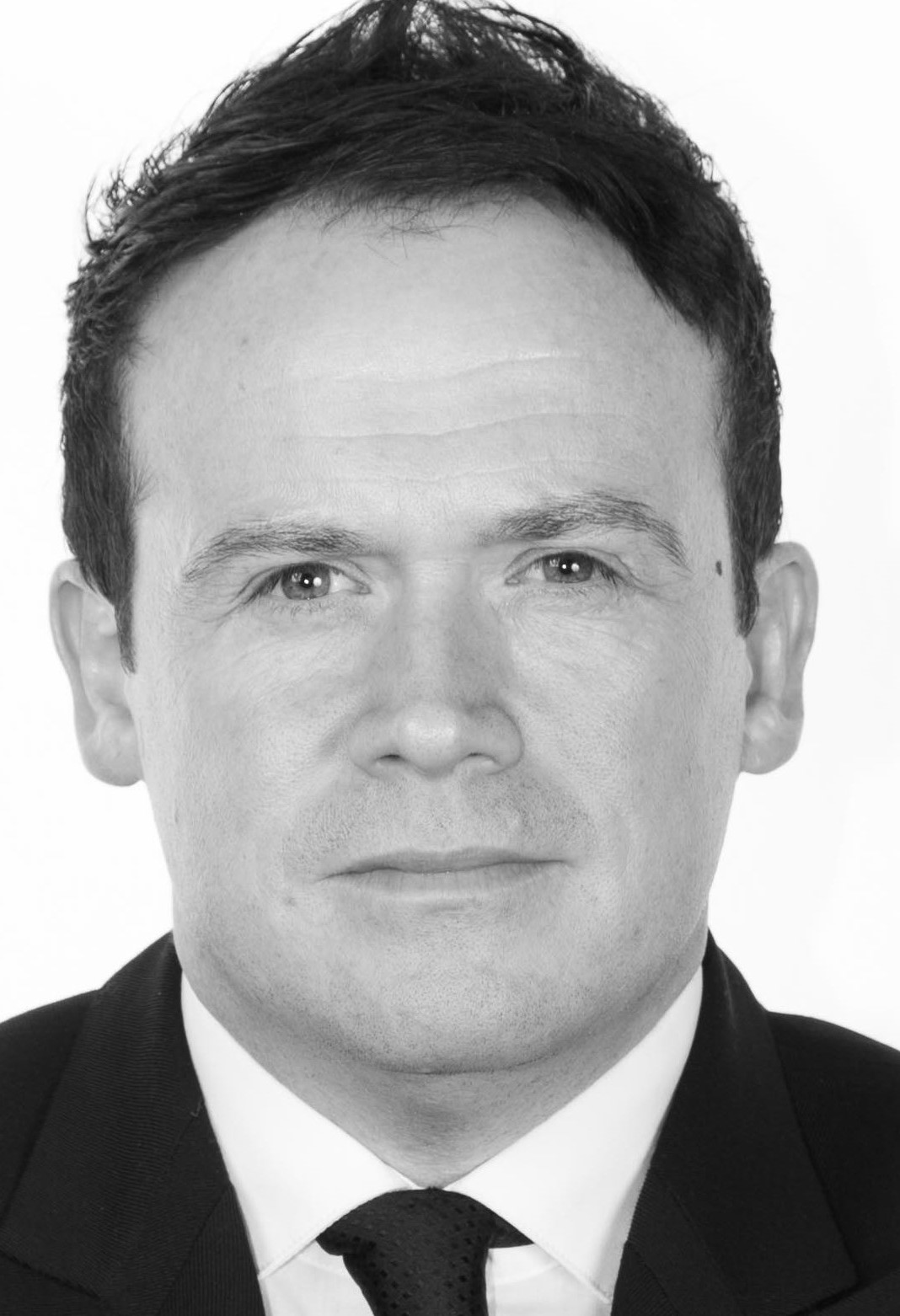 Alfaparf Academy
29 Old Kilmainham Road, Kilmainham, Dublin, Ireland
Interested on this event?
Alfaparf Academy
29 Old Kilmainham Road, Kilmainham, Dublin, Ireland