Gut Testing and Interpretation Saturday 10th November ANP Dublin
Sat, 10 Nov 2018 - Sat, 10 Nov 2018
10:00 - 14:00
Gut testing and interpretation 
Dublin Saturday 10th November 10am till 2pm 
What are the events leading up to the decisions for gut testing? Which tests are pertinent to the various conditions and what are the clinical aspects we need to consider when we get the results including dietary changes.
About the speakers: 
Sue McGarrigle is a clinical nutritionist and naturopath and has practiced as a Clinical Nutritionist since 2001. As a lecturer to college and university students to Masters level, Sue has trained hundreds of healthcare and medical practitioners in many aspects of nutritional therapy. She writes as a regular contributor of specialist nutrition articles for magazines and newspapers. Her lectures offer a comprehensive approach to nutrition practice and practical naturopathic techniques.
Mark Howard from Biolab the London based medical referral laboratory which specialises in nutritional and environmental medicine will also discuss their extensive range of profiles not only for assessing the health of the digestive tract but other effects of twenty first century lifestyles on our bodies.
Booking is essential. Discounts for ANP members.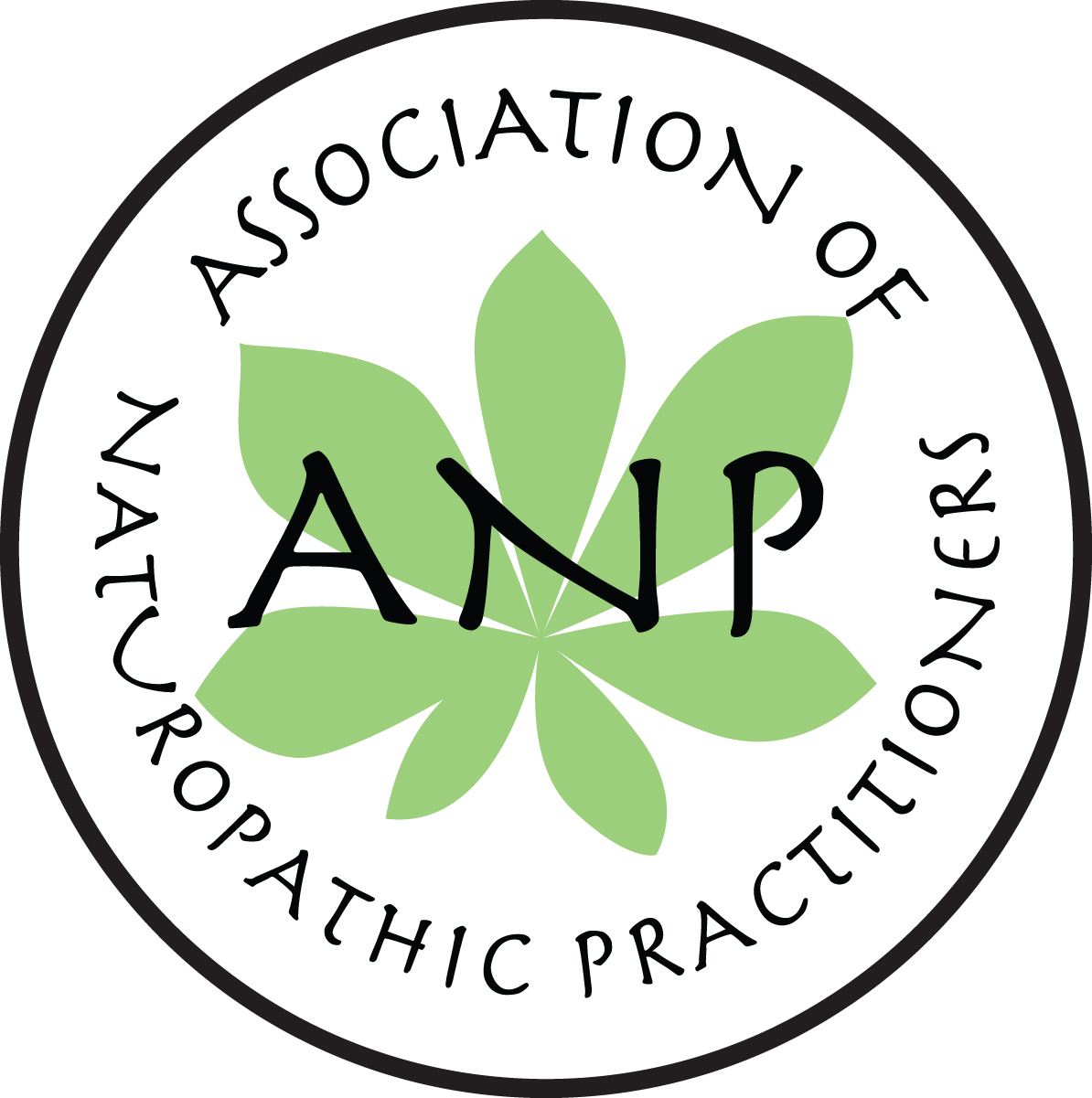 The ANP,  is a professional Association representing Naturopathic Therapists. As Naturopathy is based on principles and not on a specific therapy one can find a Naturopathic Therapist practicing as 
or Nutritional Therapist, 
Homeopath, Herbalist or Acupuncturist www.theanp.co.uk
Interested on this event?