Level 1 Workshop on Compassion Fatigue and Burnout
Wed, 17 Oct 2018
18:30 - 20:30
'A Caring Persons Signpost to Self-Care:
Examining Compassion Fatigue, Burnout and Self-Care for those in caring roles; teaching people to care safely'.

Description:
This workshop will bring together all front-line staff, team leaders and family carers and those in caring roles who want to learn more about how to put themselves first in demanding environments. Research is showing current high staff turnover levels and large numbers of staff on long term sick leave in the caring sector. These movements are at the detriment of those who are most vulnerable and need consistent support.
There will be an emphasis on examining compassion fatigue, mental and physical exhaustion, burnout and self-care skills.
Jennifer will ask the question 'are we caring for ourselves enough while we care for others?' All materials and information used in this CPD (Continuous Professional Development) workshop is evidence and research based. The level of empathy we provide to others will be assessed and there will be a focus on the importance of self-compassion and building our own resilience every day before we can care for others effectively.
Compassion fatigue is essentially feeling drained as a result of providing excessive empathy to others and not enough to ourselves, which in turn leads to burnout. Burnout can be detrimental if not recognised on time but ultimately burnout is very treatable where awareness exists. However, if burnout goes untreated it can lead to further mental health difficulties where individuals struggle to understand the process they are going through. If you are a frontline professional, team leader, family carer or feel that you have been, or are in the role of a 'fixer'; this workshop is for you.
Topics you will learn about:
Boundaries

Why we worry so much for others?

Where it all stems from?

Why we feel drained in certain situations?

How to detach from people and situations in a loving way.

How to recognise symptoms of burnout and compassion fatigue.

How to assess levels of selfcare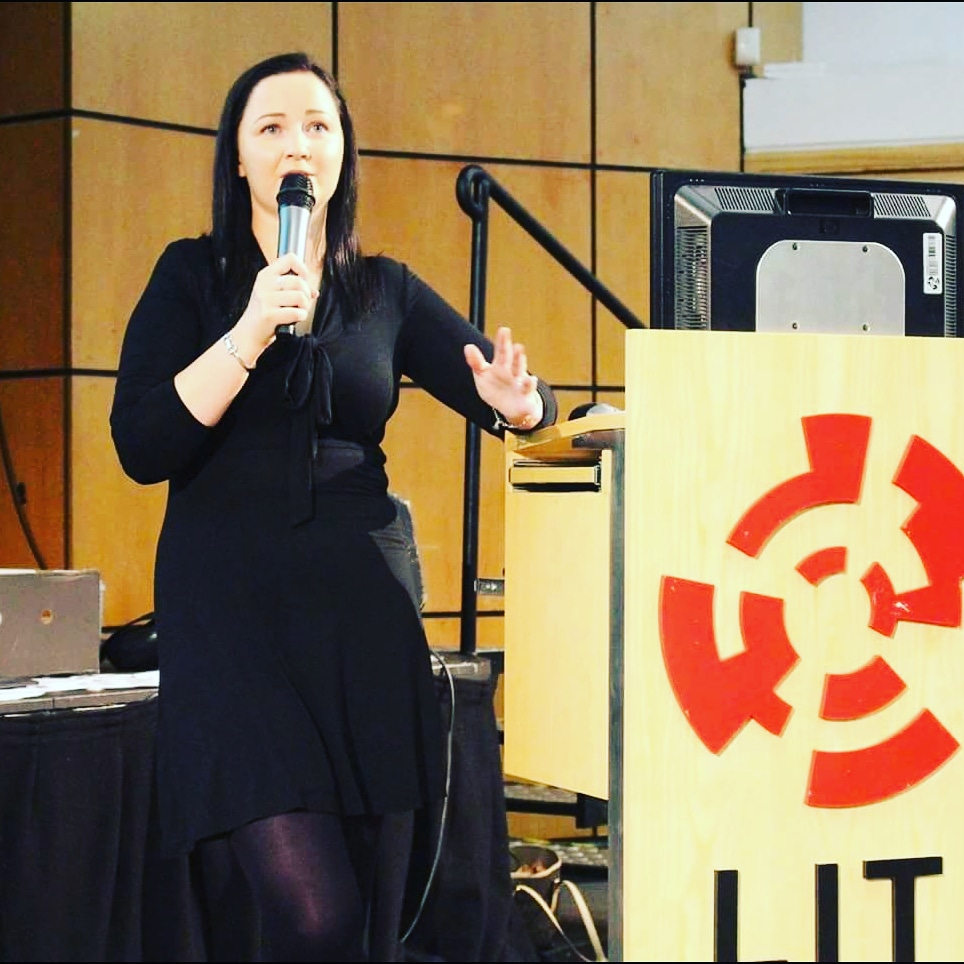 There will be refreshments provided with some group interaction and self-care handouts to help transform your self-care routine.
Places:
Places are limited to 20 people for each workshop and are allocated on a first come first served basis. We cannot facilitate attendees arriving on the day due to fixed numbers and the structure of this workshop.
Griffith College
South Circular Road, Dublin 8, County Dublin, Ireland
Interested on this event?
Griffith College
South Circular Road, Dublin 8, County Dublin, Ireland