Stock Market Opportunities - How to buy after a market crash
Tue, 13 Feb 2018
19:00 - 20:00
Due to high demand we organized similar event on 20th of February
This workshop is for you if you are:

Thinking about investing and are looking for the best way to start
You want to learn to make your own investment decisions
You are unsure about current market situation
You will learn:

What essential tools to use to select high quality companies
Why stock market prices rise and fall

The biggest misconceptions about investing
The most important questions to ask yourself before investing
How to find companies with solid fundamentals using free tools

About the Trainer:

Adam Rosicki is a fully qualified Project Manager(PMP) and has worked most of his career in Project Management and Logistics in Pharmaceutical companies including Boots Pharmacy and Phelans Pharmacy.  Adam has completed QFA (Qualified Financial Adviser Courses) and Certificate in Stock Market. His journey with stock market started from the age of 21 when he made his first investments on the Polish Stock Exchange Market. Currently he is mainly interested in the US stock market. Adam founded the Network of Investors & Traders, the biggest growing network for investing and trading enthusiasts in Ireland. The group runs regular networking events and high-quality training sessions to connect investors and traders in Cork and Dublin.
Visit our website: http://www.investortradernetwork.com/
Join our Facebook page: https://www.facebook.com/NetworkInvestorsTraders/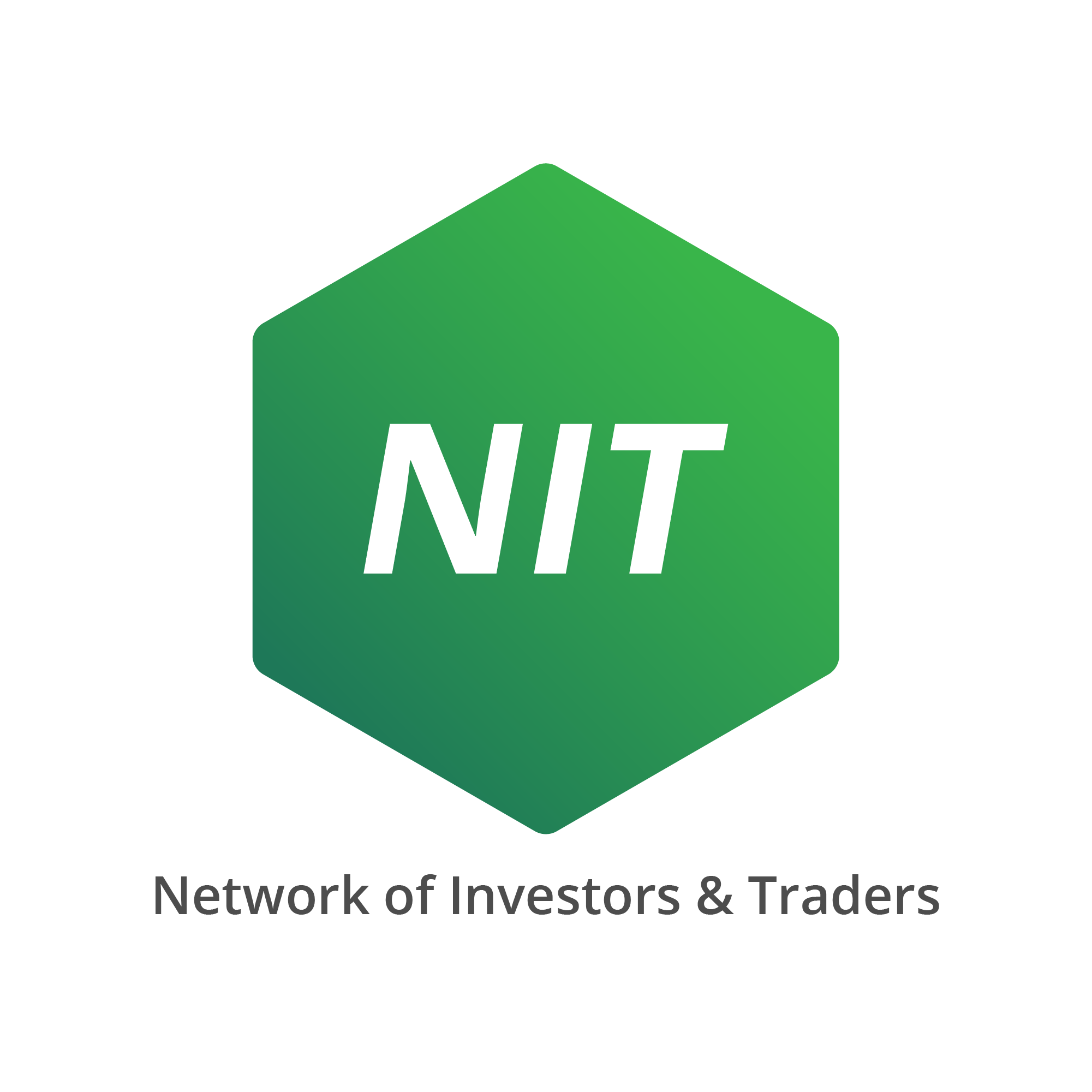 In Adam's words: ,,When you are on your own you are forced to learn by making mistakes, and making mistakes is very painful in the game called the Stock Market. You need a wide network, mentors and a focused education to become successful as an Investor or Trader. It could take a few years to build a large portfolio, but once you have the skills they will stay with you for a lifetime and can help provide you with a secure future''
About the venue
Ormond Building, Room 10, 31-36 Ormond Quay Upper, Dublin 7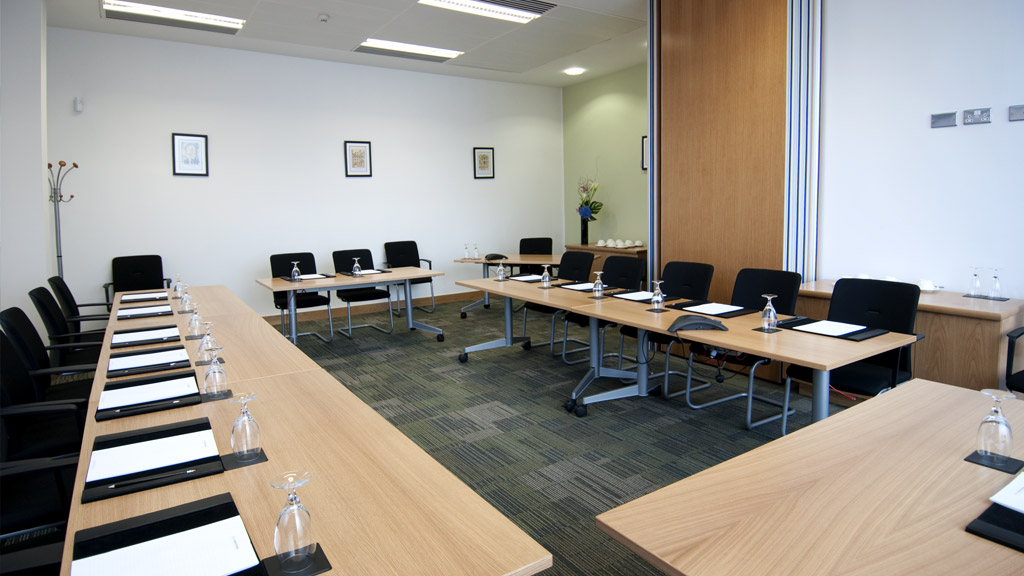 If you are serious about investing you must attend this training. The event will be for a small group of 12 people only. Each person will be able to get all their questions answered.

PLACES ARE LIMITED SO MAKE SURE YOU MAKE YOUR BOOKING IN ADVANCE
Ormond Building
31-36 Ormond Quay Upper, Dublin, County Dublin, Ireland
Interested on this event?
Ormond Building
31-36 Ormond Quay Upper, Dublin, County Dublin, Ireland