RESPECT - Gig for Claire
Saturday 24 August 2019 8:30 PM Sunday 25 August 2019 1:00 AM
Save
Saved
Last update 26/08/2019
102
'Truth coming out of her well to shame mankind'
......a night which pays respect to four legends who blazed trails........and Claire Malone

Summer of 2019
Summer of '69 - Woodstock - a Man on the Moon......
.....and David Bowie, Bob Dylan, Neil Young - and the world turning....
.....and Axl Rose surviving as a seven-year-old......
.....and JMA, Finch, Secret Life
just some of the buzz that our county has to offer the world, playing legends whose work is out of this world
Rocking it all out
'Truth coming out of her well to shame mankind' (1896)
Jean Leon Jerome's painting of Claire emerging from her well and confronting desperation and destitution in Wexford Town and County
We're rocking it for Claire.
She had a lung removed five years ago and the HSE can't and won't do the follow-up - so her heart is under her right armpit and facing the wrong way and her windpipe is progressively deteriorating.
Claire had her right lung removed in 2014 due to a congenital heart and lung disease - Pulmonary Atresia. In 2015 she was diagnosed with a rare complication called Post Pnuemonectomy Syndrome - this has caused the shift in windpipe and heart. This led to a further complication - Pulmonary Hypertension - in 2017 - this is a life limiting condition that is incurable and the end game for this disease is heart and lung transplant. Correction of PPS will fix this life limiting PH complication.
Lars Nolke will reposition the heart and organs and insert a prosthetic gel bag to fill the cavity left by the missing lung at the Mater Private or the Blackrock Clinic. He is highly skilled and concerned.
Claire's condition is deteriorating but she continues to reach out to those in need.
Representations to the Minister of Health, the Department of Health and the H.S.E. in 2017 failed.
In 2019 they are being repeated but to date continue to fail.
We, her friends and colleagues, are raising the necessary funds to enable the procedure to go ahead immediately by raising awareness, staging events and through gofundme.
Claire is 31.
So - come on everybody - and make it a party to mark the Summer of 2019
www.gofundme.com/f/respect-fund-for-claire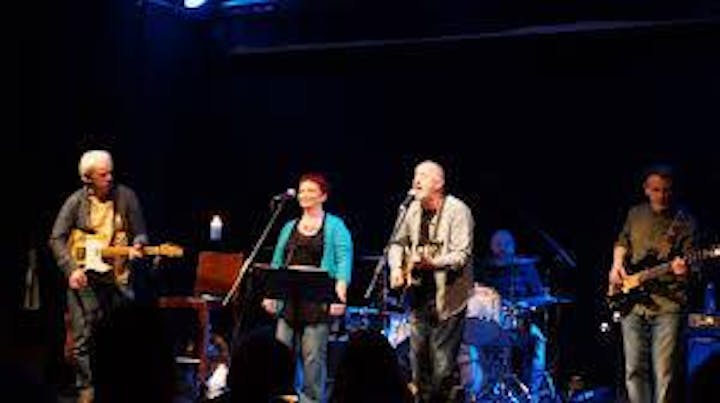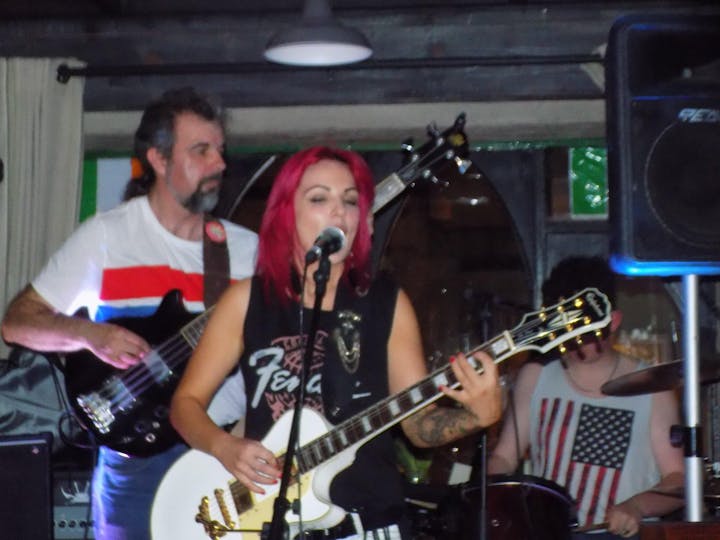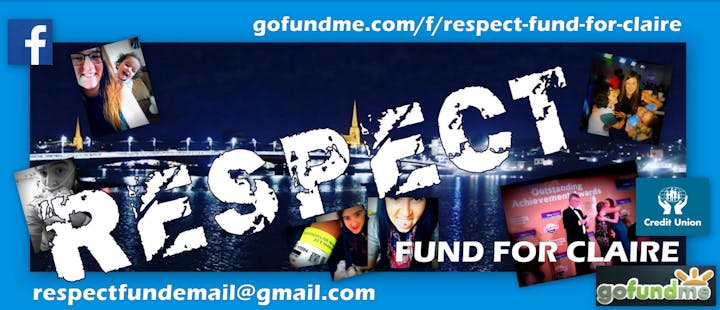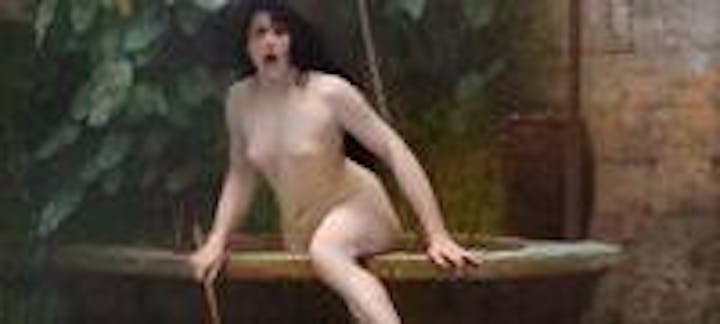 Truth coming out of her well to shame mankind
Nearby hotels and apartments
Crown Live
The Quay, Wexford, Wexford, Ireland
The Quay, Wexford, Wexford, Ireland
Event from
eventbrite.ie